About Sheila Franklin
Sheila Franklin for School Board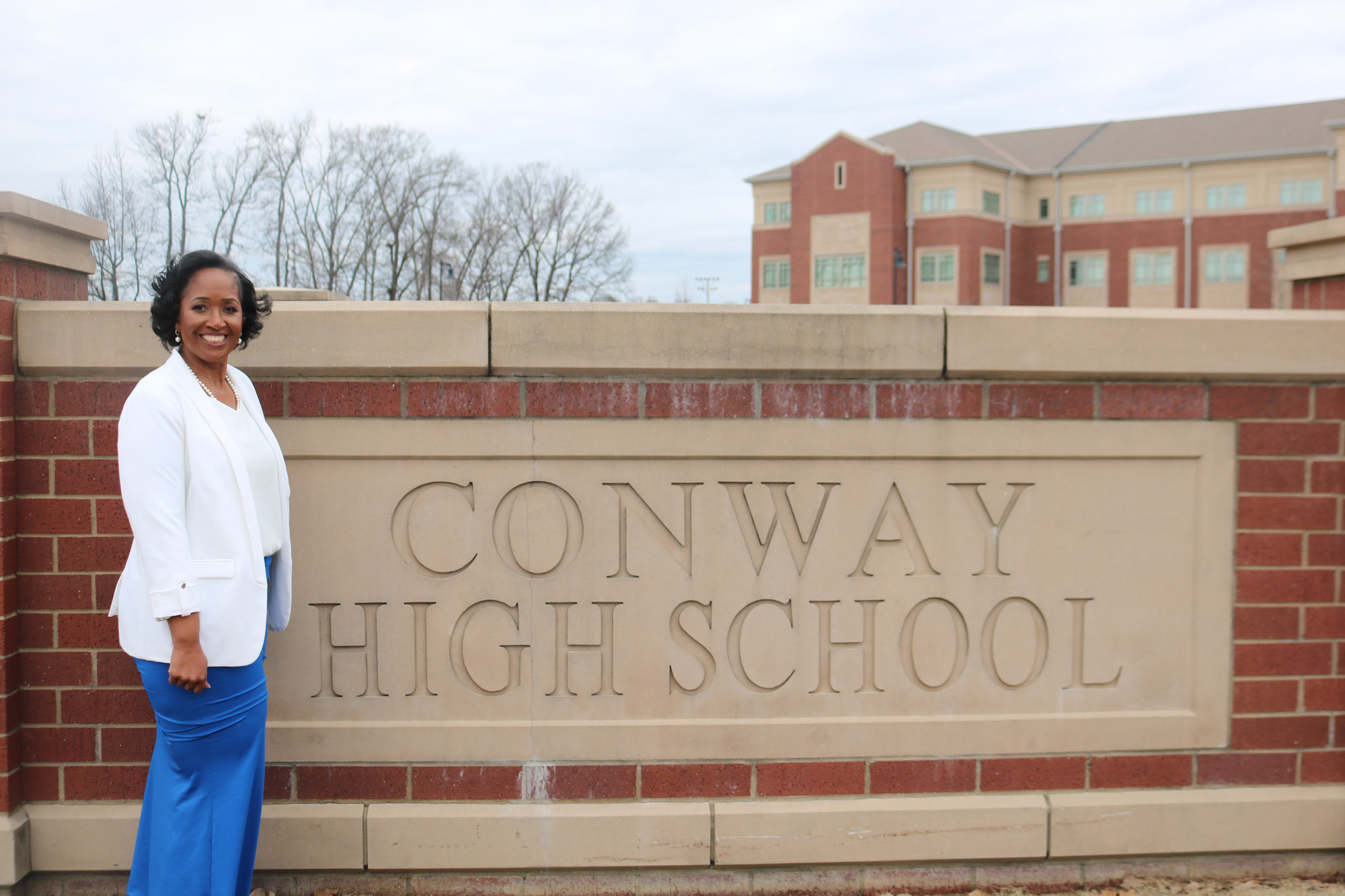 I am very excited to run for the Conway School Board At-Large seat in 2023. I am an active member of Mt. Sinai Church of God in Christ.
After recently retiring from serving the youth in Faulkner County for 28 years, I am ready to hit the ground running serving the students, faculty, parents, and teachers in the Conway School District. For more than 10 years, I aspired to be on the Conway School Board when I retired, and the time is now!
I was born and raised in Conway, Arkansas. I am the youngest of 6 children. My parents are Mary Jones and the late Roy Lee Jones, Sr.
When my husband Edward Franklin left the military after 11 years of service in the US Army, we decided to raise our two daughters; LaNedra and LaShanta in Conway. During kindergarten, I attended Pine Street Elementary then integrated into the Conway School District where I graduated in the class of 1980. With my husband who has served over 28 years as an administrator in the Conway district, our two grandchildren Kynlei attending an elementary school and KJ a middle school in Conway, our daughter who serves as a coach and teacher in the district, and our son-in-love Jasper who serves as an administrator in the district, I can proudly say that I AM CONWAY; my heart bleeds BLUE through and through!
Serving on the Conway School Board is an opportunity to help ensure that Conway Public School District provides services and opportunities to nurture, educate, and advance ALL students. It is important that we are focused on providing the BEST education for EVERY student!
My hope is that the members of the Conway community will support my efforts to serve our school district by joining my team, campaigning for and with me, and getting to the polls May 9, 2023 to vote Sheila Franklin as your next Conway School Board member.
Conway School Board - 2220 Prince Street, Conway, AR 72034